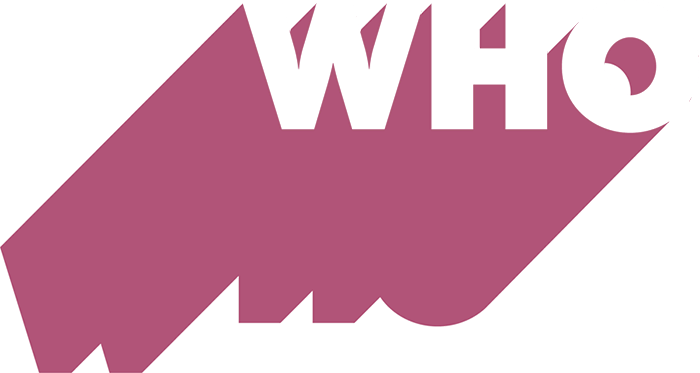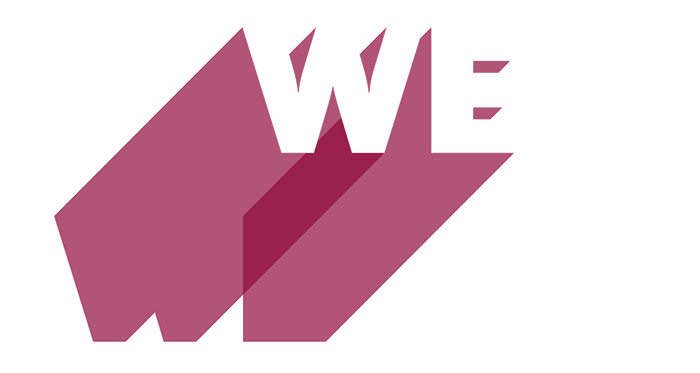 WE ARE RARE ACTUALLY

Raremedia is a digital agency with services as diverse as our range of clients. We build relationships with our clients to create effective, creative and strategic digital solutions that deliver.

We specialise in the world of digital - web, mobile & app development, custom applications, e commerce, video animation, visual effects, social engagement & digital marketing, game development just to name a few. We offer a complete service that encompasses project strategy, branding, offline marketing material, print requirements and hosting. We've got you covered. Fascinated? Read on...

We create tailor made solutions that are crafted to your specific needs.
Let's talk about what we can create for you.

Andrew Davidson
Founder / Director

Gordon MacK
Senior Developer

Emma Davidson
Design Director

Thomas Bye
Front End Saint

The story of us

Established in 1996, we have a strong track record, combining a passionate and experienced team
with a solid understanding of electronic media and the delicate balance between marketing,
design and technology.

We provide a complete service from strategy and design consultation, including market analysis through to design, custom CMS development, e-commerce & transaction solutions & final production. We also offer hosting solutions to cater for any situation or specific requirement.

We work with clients in diverse industries including Major corporate, Fast Moving Consumer Goods, Sports organisations, New technology innovators and government institutions. At RARE we embrace the notion that every client is unique, so we develop tailored solutions and guidance that addresses the distinctive and unique requirements of each scenario and make sure our results are innovative and effective. We make you part of the team, partner!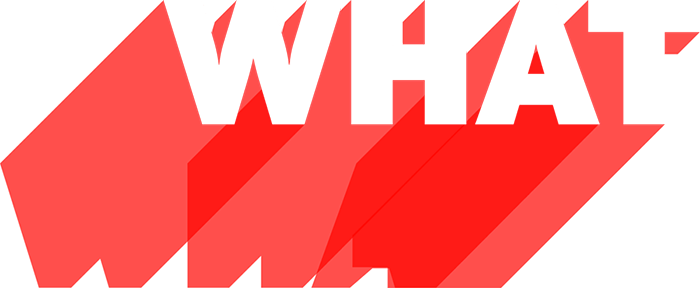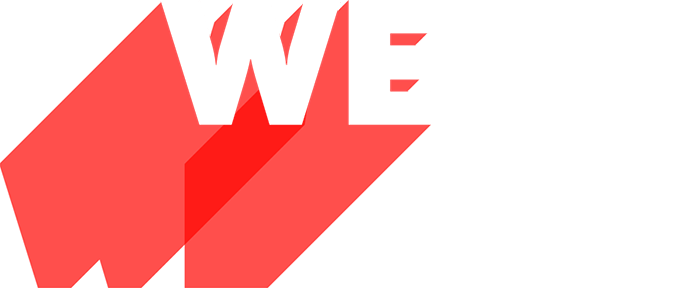 We're the full deck
Tap to reveal
It's easier to ask what don't we do, really.
+ print, signage, packaging, voice over, copy writing, photography...
even drone footage - you name it, we do it basically.
Feeling the
"Working with Rare on the new game screens was a smooth process where they understood our requirements and the look and feel was a positive continuation of our brand. They meet all deadlines and the screens and TVC look amazing with positive feedback from our clients."

Natasha Harvey-Baron - Executive Manager SKYCITY Darwin

"Rare continue to deliver their work with speed and professionalism. They understand my specific technical requirements and are able to supply their design work in ways that easily integrate into my existing work flows for the Keno gaming system."

Michael Hooker - Senior Software Engineer Tabcorp Gaming Solutions

"The team at Rare really helped me plan and visualise my app concept and bring my idea to life. Without our group strategy and technical sessions some of my most ambitious concepts would not have made into the product as it stands today. Rare have really become our digital partners through continual support over the entire life of the app."

Chris Land - CEO eAuctions Live

"Wow. Our new site is just FANTASTIC! I am blown away. We get so much positive feedback from it. Thanks for being so awesome. High fives!"

Ben Scott - Ben Scott Garden Design

"What can I say but - these guys are great! We've been working together for almost 20 years they're an integral part of our team."

Bob Bagaric - Director Rhubarb Creative

"Rare has been involved with Australia Post Philatelic and Online projects for many years. Their ability to enhance and grow the functionality of some of our e-commerce and business processes has been great. When a very manual process becomes completely automated it makes all of our lives easier."

Louisa Carroll - Manager Collector Services - Australia Post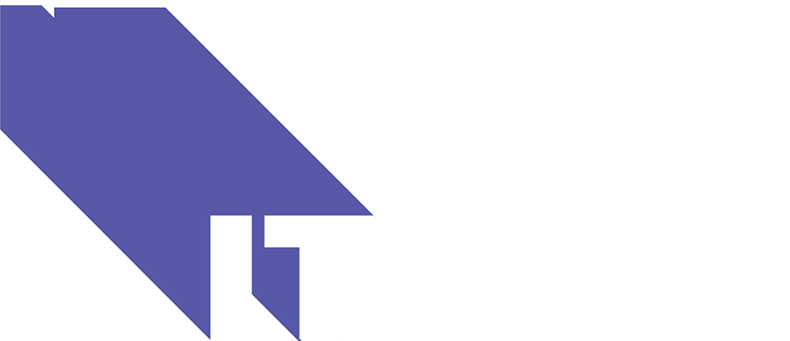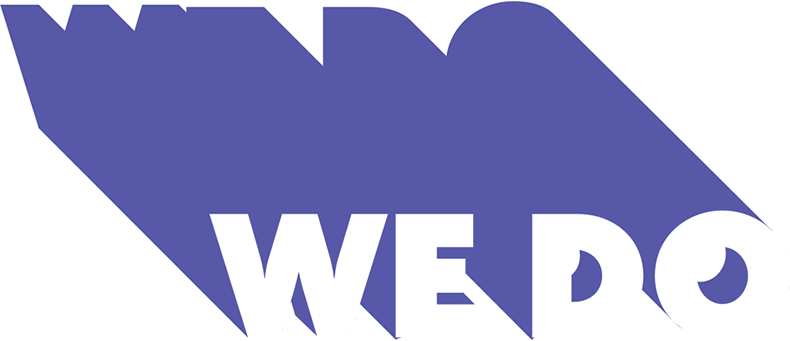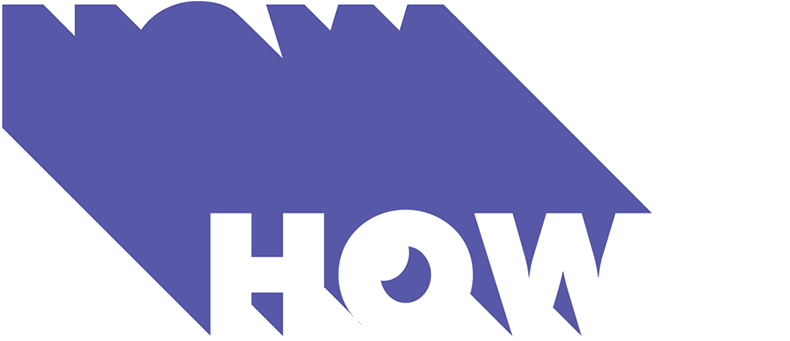 "We dig deep to understand your goals, and work our butts off with you to achieve them."

Strategy consultation

We dig deep to understand your goals, boundaries and target markets to develop unique creative solutions. This is articulated in a project proposal that considers all aspects of the project including strategy, costing & timing.

"No stone left unturned, no idea left unexplored".

Design Development

Based on the foundations developed in stage one, the design stage translates this strategy into tangible visual solutions. This organic process generates many ideas, but only the most creative, stimulating design that we believe in, will be presented.

Take a moment stand back and look at the big picture.
This is where collaboration is key.

Review

We like to work closely with our clients, gaining a detailed understanding of their customers. The review stage gives us an opportunity for us to share the passion of what we've designed and refine the concept together.

Full steam ahead then!...

Production

This is nuts and bolts time. Realising the charisma of the design, production keeps in balance the design integrity, while ensuring a reliable, quality and technically feasible solution.

Check, check and check again...

Testing, testing.

Checking compatibility, usability, functionality and responsiveness. Then, when we've checked it all, we check it all again.

Launch

We love what we do, and get a buzz out of hitting the big green GO button to launch a project that we've invested our hard work and passion into. Yay! Launch doesn't mean the end of the project. We'll monitor performance, study analytics and recommend further improvements based on user activity.
Tech We Love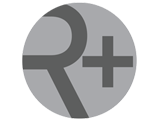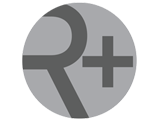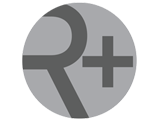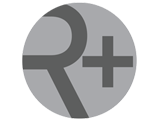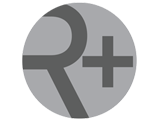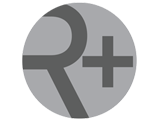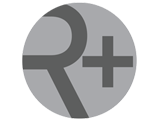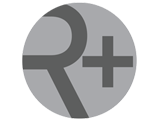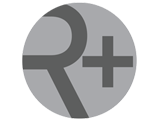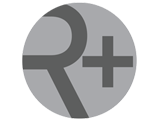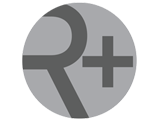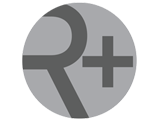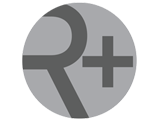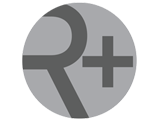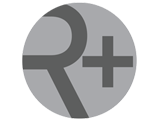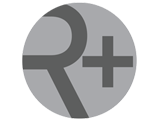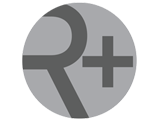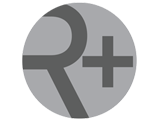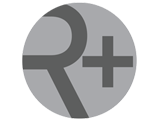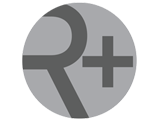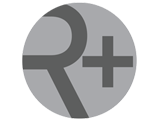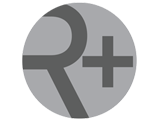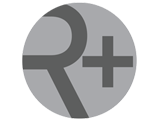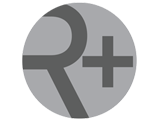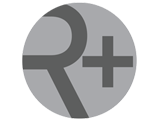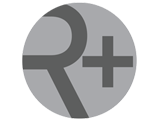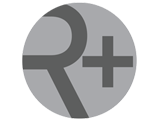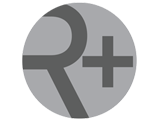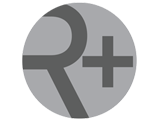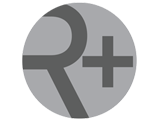 WE ARE RARE
Rare is a dedicated team of fun loving, hard working individuals. We might be a bit biased, but we definitely punch above our weight.
We are true cross platform, multi disciplined digital developers, which in an increasing digital world of ho-hum cookie cutter template designs, is like a breath of fresh air. If you want to see someone else's website with your logo on it, we are definitely not the studio for you.
We are just as passionate about the projects we create as our clients. So rest assured, we'll go the extra (1.60934 kms) to make sure it's more than awesome.
Join Us
We're always on the lookout for for great digital talent, so please drop us a line below. If nothing is currently available, we'll keep your details on file and when a suitable role comes up, we'll get in touch with you directly (if we think you're a good fit).
Please contact us directly (don't go via a recruiter) even if an ad is not currently listed here, drop us a line anyway, (you never know what might be cooking behind the scenes).